Click Our Guides Below for Help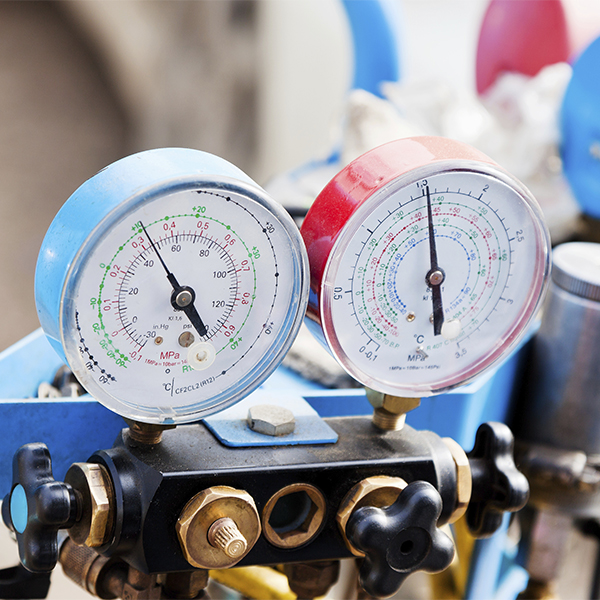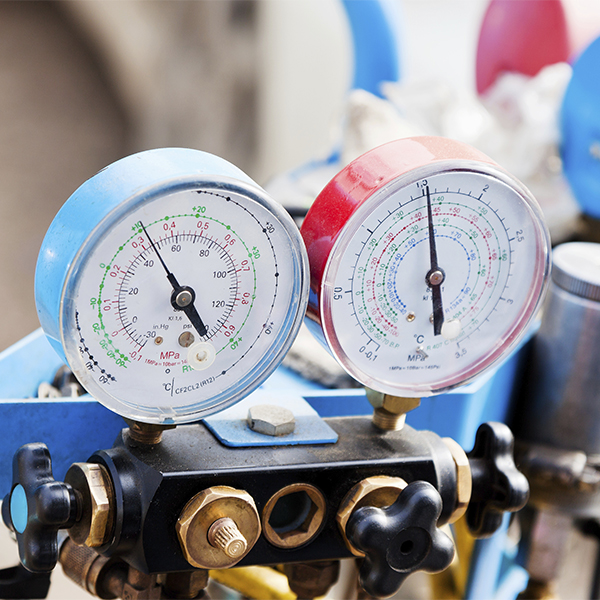 G Mechanical Inc. offers a proactive planned maintenance program designed to maintain the system(s) with minimal downtime. The program provides yearly complete preventative maintenance and inspection services. Through this program, G Mechanical Inc. will provide you with written reports of all findings and a summary of the system's condition. The preventative maintenance program includes cleaning, alignment, calibration and lubrication of equipment as well as a visual inspection and test of equipment to determine operating condition and efficiencies.
The preventative maintenance program also provides a preferred customer labor rate as well a 10% discount on all replacement parts.
Preventative maintenance provides the following energy savings according to the U. S. Department of Energy:
| | |
| --- | --- |
| Maintenance Procedure | Savings % |
| Adjust Operating Sequence of Equipment | 25-35% |
| Cleaning Coils | 5-15% |
| Changing Dirty Air Filters Regularly | 10-15% |
| Removing Scale from Condenser Coils | 25-30% |
| Adjusting Air/Fuel Ratio to Burner | 15% |
| Cleaning Burner Assembly | 15% |
| Removing Soot from Fire Side of Burner | 9% |
| Eliminating Belt Slippage and Pulley Alignment | 15-20% |
The planned maintenance program is designed to meet or exceed all manufacturer requirements to properly maintain and service the equipment. All work will be performed during regular business hours, 7:30 a.m. to 4:30 p.m., Monday through Friday, unless otherwise specified.
EPA Certified refrigeration technicians will perform visual leak inspection services during the annual inspection and record; insuring compliance with the Clean Air Act, as well as State and Local requirements on all equipment containing CFC or HCFC refrigerants.
We will document each on-site service call and furnish you with a copy showing the time, date, and a brief description of activity. Work orders for on-site system preventative maintenance will list the inspection date, individual to report to, equipment identification, equipment location, work to be performed, and any special instructions.
Along with these planned maintenance services, we will provide supplemental coverage including Emergency Service Response for those facilities that can never experience downtime. Preferred customer emergency service rates will apply.
G Mechanical Inc. will meet with you regularly to evaluate system performance and your satisfaction with the quality of service that is being provided under your Planned Maintenance Agreement. Our goal is to have open communications with our customers and to help them prepare for future needs.