Click Our Guides Below for Help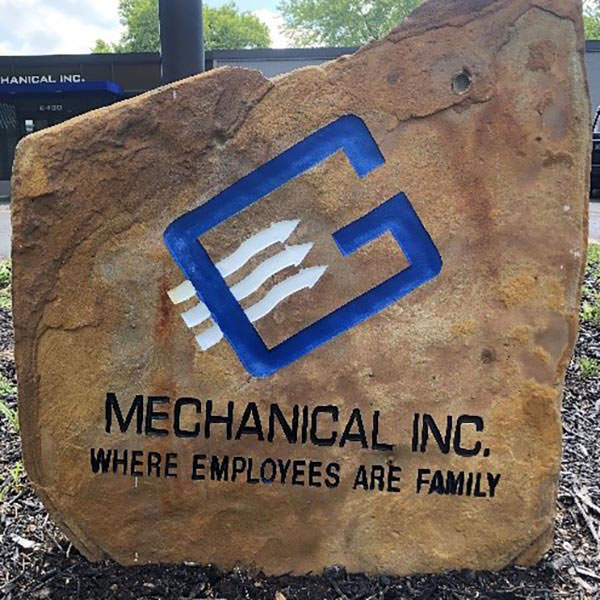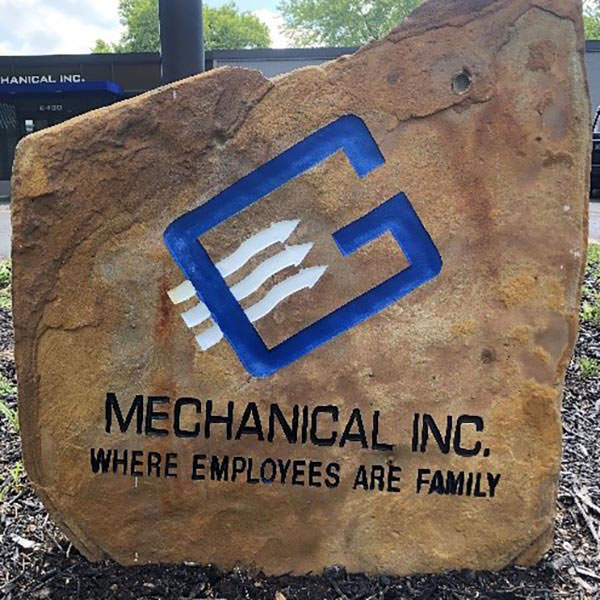 The Company Is Founded In 2002
C.J. Giannetto founded G Mechanical Inc. on January 4, 2002. Since then G Mechanical Inc. has grown from a commercial/industrial HVAC contractor with one employee to 70 employees that occupy a 22,000 square foot building.
G Mechanical Inc. tackles a wide variety of industrial/commercial HVAC projects. From Heritage Pointe in Victorian Village to Karma Thegsum Buddhist Temple, G Mechanical Inc. can handle a wide variety of projects.
G Mechanical Inc. is looking forward to what the next 20 years will bring as we continue to grow and improve—always with customer satisfaction in the forefront.
Check Out Some of Our Charitable Works
G Mechanical Inc. believes in giving back. Check out some of the charities that we work with below:
Our Team
The technicians and staff at G Mechanical Inc. are a dedicated group of individuals, working together as a team to ensure quality work and customer satisfaction.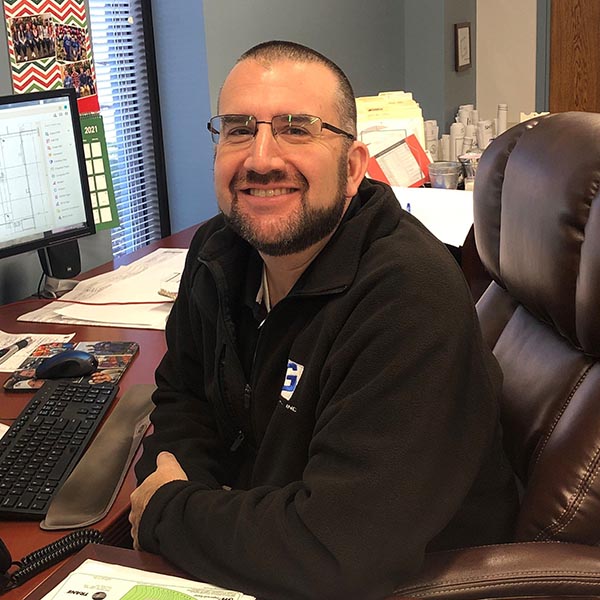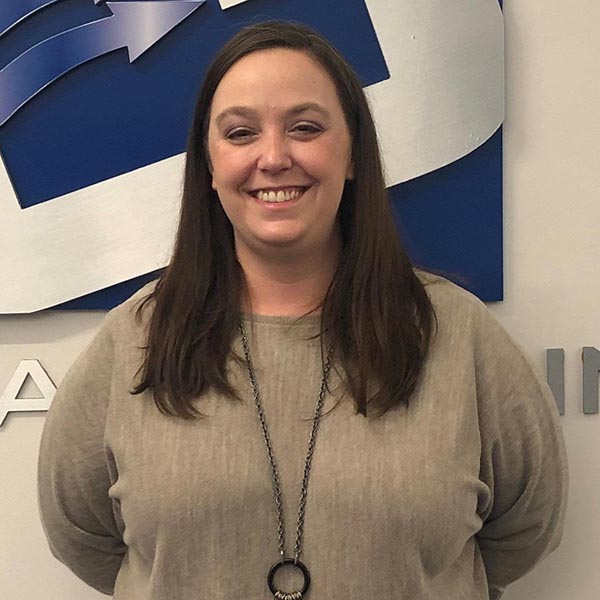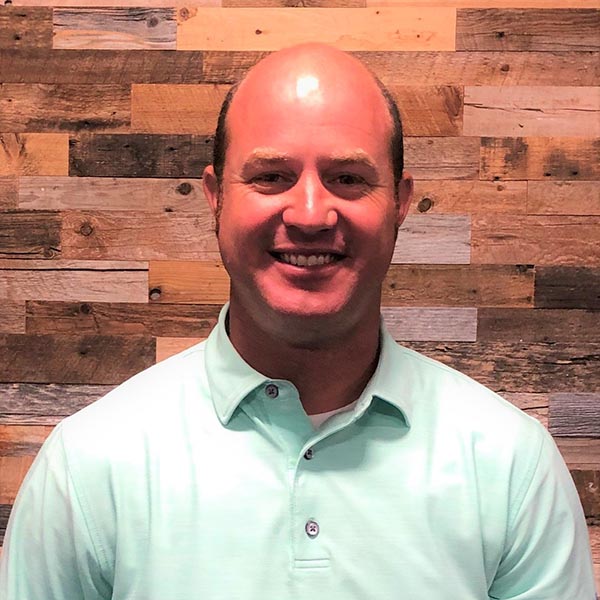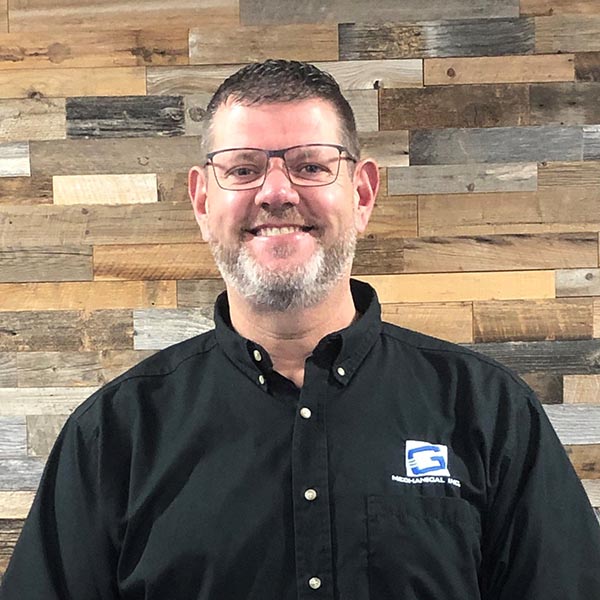 Sean Minshall
Service Director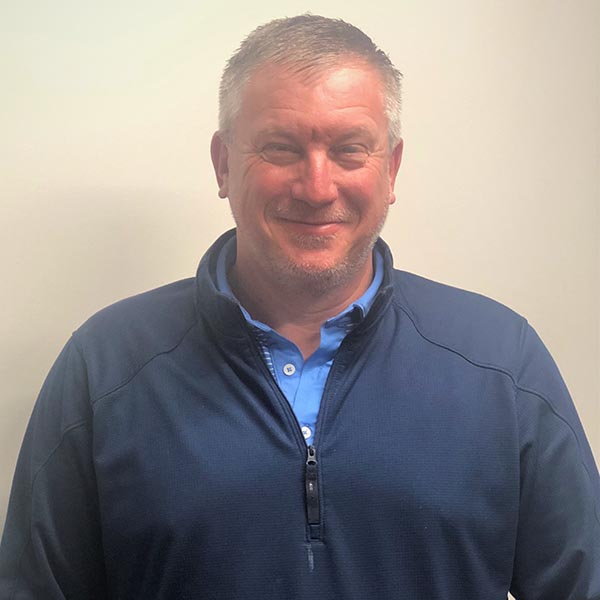 Bill Bell
Safety & Apprenticeship Director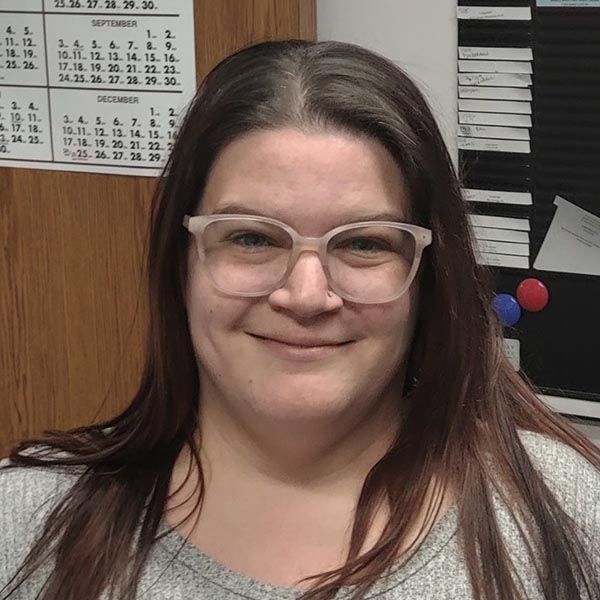 Katie Strange
Service Accounts Receivable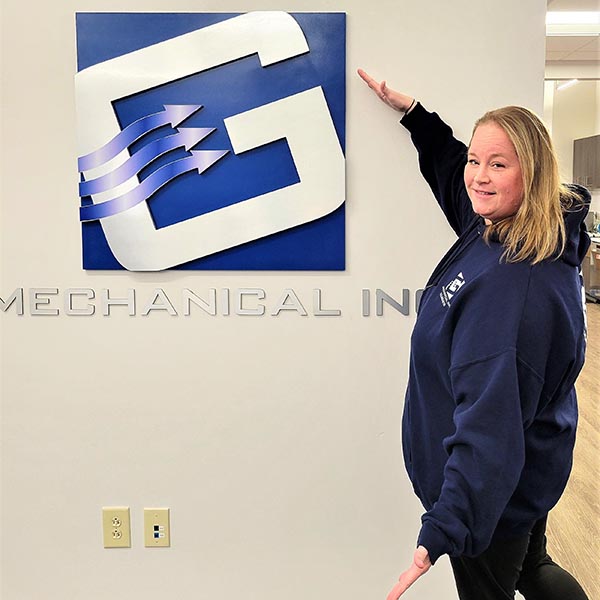 Lisa Lewis
Service Administrator